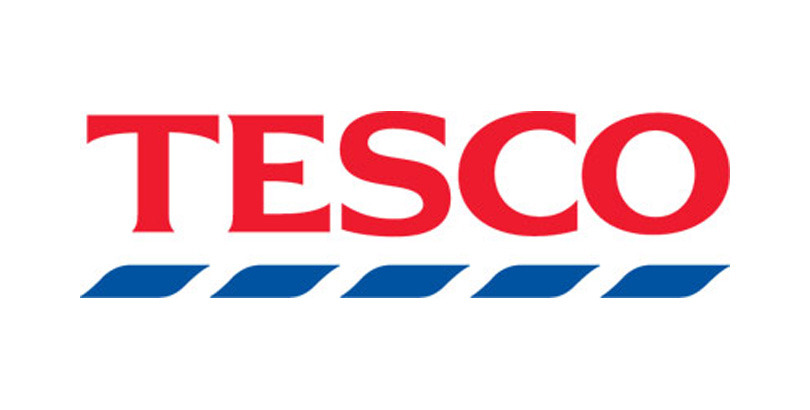 Warren Buffett Loses $750 million in Tesco!
It's hard to feel sorry for someone with a net worth of $60 billion, but 84 year old 'Sage of Omaha' Warren Buffett, perhaps the world's greatest and most famous investor, has lost a massive $750 million on his investment in Tesco. It's a lesson to all investors that any of us can get it wrong, even the very best.
Mr Buffett's investment company, Berkshire Hathaway, is being reported in the media as having lost this amount since last June. At present they have a stake close to 4%. Tesco's share price has been an absolute train wreck since late 2013, falling from around £3.80 to just £1.91 at the time of writing.
The past few weeks have been particularly difficult for Tesco with a profit warning, a mistake of £250 million in their reported profit, a 75% interim dividend cut and a drop in market share in the face of competition from cut price retailers Aldi and Lidl.
In spite of all of this though, this 'perfect storm' of adverse conditions is making Tesco start to look like an attractive value play. At a price to earnings ratio (PER) of only 9.86 on a forward basis (8.51 for 2014), and a price to book value of only 1.06 the valuation metrics on the face of it are very strong. However, market sentiment is so negative at present with fears of more problems to come (especially on what the full year dividend might end up being when Tesco has long been considered an income share) that its not hard to imagine the share price continuing to drift lower. Some analysts are talking about a possible price of £1.50 or lower being hit. So its a brave investor who buys into Tesco right now. Although of course that's precisely what Warren Buffett himself is known for; buying into shares that other people are running away from – the epitome of 'Contrarian Investing'. Certainly if the share starts to dip below its' book value it might look attractive. We currently have a target buy in price ourselves on Tesco of £1.35-£1.50.
The two other major listed supermarkets, Morrisons and Sainsbury's are also looking attractive right now. More so than Tesco in fact. Morrisons have defied all logic by maintaining their very generous dividend despite their own share price collapse, while trading on a price to book value of 0.87. Sainsbury's, perhaps the least affected by the current difficulties facing supermarkets but still around 40% down in share price this past year, also trade below book value and have a dividend yield that currently sits in excess of 7%!
Without the benefit of a crystal ball though, its very hard to predict the future for Tesco and the other supermarkets. Perhaps current negative sentiment is overblown or perhaps the likes of Aldi will chip further away at their market share. Our gut feeling at present is that the market has probably over-corrected the sector and that at the current prices there's potentially a lot of value in all three major players as a long term recovery play (in the case of Morrisons and Sainsbury's, with some great income along the way). All three are on our watchlist at present, but we're not quite brave enough yet to put money on their recovery. We're waiting on some kind of buy signal or an even further drop in price before making an entry. When we do, Sainsbury's would probably be our first choice given the available data.
As always, we are not a share advisory service and do not advise you to follow our investments. Investing in shares is a risky business and you must always do your own research and seek professional advice. Money invested in the stock market can go down as well as up, and the whole of your capital investment is at risk.
Disclosure: We hold no positions in any of the shares in this article, but are tracking Tesco, Sainsburys and Morrisons with a view to future investment.