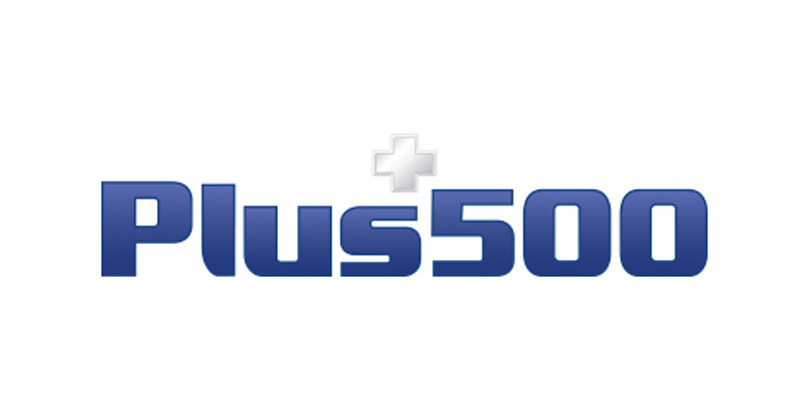 Is Plus500 a Good Investment?
Well it's been a tough old month so far on the stock market with shares suffering from fears over the tapering of quantitative easing (QE), the growing ISIS and ebola threats and the ongoing Tesco debacle. On the plus side it is throwing up some great value picks, one of which we will be discussing today that has already given us a 12% paper return in a matter of less than 2 weeks. That particular share pick is online trading company Plus500 Ltd.
On the 22nd September there was some speculation that there would be an investigation by the FCA into how Plus500 signs up its new customers. Having fallen afoul of regulators before, this rumour quickly dropped the share price from around £4.20 per share to as low as £3.72. We managed to buy in at £3.87 as they started to rebound and right now they are sitting pretty at £4.34 with a trading update due on the 22nd October. We dont always get it right with recovery plays, having been stung on Blinkx and QPP this year, but so far so good on this one. The rumour of investigation seems like it may have been perpetrated by people with a short interest. There could be truth to it though so we are on our guard with it. From our own research though, Plus500 seems a potentially very good investment from the perspective of income, value and growth.
Plus500 run a trading platform that allows the trading of currencies, shares, commodities and contracts for difference, servicing many countries and growing in popularity. Let's look at some figures on them:
Financials:
Revenue:
2012 – £56.1m
2013 – £115.1m
2014(E) – £184m
2015(E) – £211.4m
Profit:
2012 – £17.1m
2013 – £50.6m
2014(E) – £89.7m
2015(E) – £105.2m
EPS (Earnings Per Share):
2012 – 0.15
2013 – 0.48
2014(E) – 0.80
2015(E) – 0.87
Return on Capital 132%
Return on Equity 165%
Operating Margin 66%
So all looking very positive there – nice growth in revenue, profit and EPS.
Value:
Price to Earnings Ratio P/E (forward) 8.35
Price to Earnings Growth Ratio (Forward) 0.57
Price to Book Value 9.16
Price to Book Value is a bit high, but that's not unusual for this sort of company. P/E and PEG is very good.
Momentum:
Relative Strength – 1m 7.2%, 3m 2.3%, 1yr 247%
Income
Forecast Dividend Yield 2014 6.73%
Dividend Cover 1.67
So a great dividend well above the average of 3.5%, with plenty of cover. 2015 has it forecasted for an increase to 7.36% based on current share price. Broker ratings at the moment sit at around £7-8, which would suggest a possible 70% or more of further potential upside. The share price was in fact over £6.50 as recently as May.
All in all Plus500 looks a very attractive investment but it is certainly not without risks. They are based in Israel and the question mark over regulation will most likely always be there. Our strategy on this one is that we have bought in initially for a retrace hopefully back to levels of £5 or more at which point we will probably set a fairly tight trailing stop loss to lock in that profit. Our best case scenario hope is for it to get back towards that £6.50 point it had in May. All the while though we will be very vigilant for anything unforeseen troubling the share price and for any substance to those regulatory issue rumours to surface – at which point we'd have a finger on the sell button pretty sharpish.
Disclosure: We hold shares in Plus500. We are not a share picking or advisory service and do not recommend you to copy our investments. Investing in shares is a risky business, your capital is at risk and you may lose some or all of it. Always do your own research and consult a professional advisor before making any stock market investments.