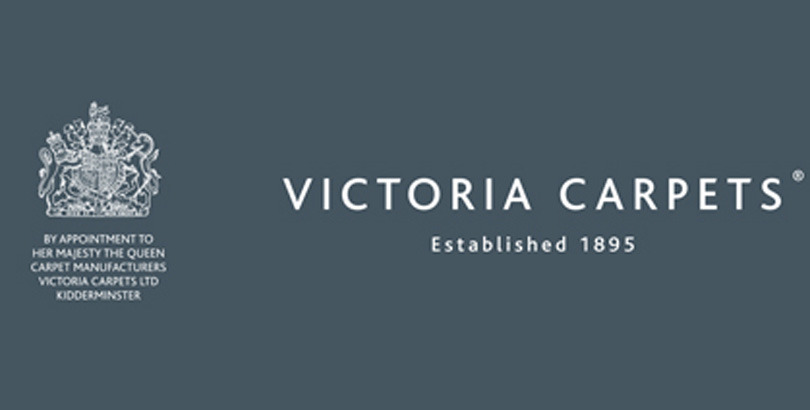 Victoria Carpets Announce Acquisition, Share Price Just Keeps Rising!
Victoria Carpets have announced this morning the acquisition of Interfloor Group Limited for a price of £65 million, keeping up the pace of their rapid growth over the past few years.  The market has reacted well to a purchase that the board describe as 'immediately earnings enhancing' and the share price is up over 12% today at the time of writing at a new high of £14.  Not bad for a share that was £2.35 a year ago.  £1000 invested in September 2014 would now be worth almost £6000!  We ourselves are up 229% since we invested in November last year.
Victoria Carpets PLC – A Year of Stunning Growth!
Sometimes the best shares are the ones nobody is talking about.  Look on the popular bulletin boards and hardly anyone is discussing Victoria Carpets, and yet few shares have had such a meteoric and consistent rise in the last 12 months.  The bulletin boarders generate pages and pages of drivel about shares in big pharma and mining companies that bounce up and down before inevitably fizzling out, and yet here is a share that for 12 months has been on a steady upward curve with no real pullbacks.  With a PEG ratio (forecasted) of 0.55 and with revenue already estimated to grow to £200m in 2016 from £128m in 2015 even before this new acquisition, this is a fast growth company with strong earnings generation.  The fact that their newly acquired company, Interfloor Group Limited, have a £72m turnover means that the brokers are going to have to be doing new calculations on their 2016 projections and significantly re-rate them upwards.  Interfloor Group are a market leading provider of underlay and its expected that the purchase of this company will provide significant synergies with the existing business.
The Victoria Carpets Board describe the acquisition as:
– immediately and materially earnings enhancing for the enlarged group
– complementary to the existing business
– a continuation of the company's strategy of growth by earnings enhancing acquisitions
It'll be interesting to see if more investors start to pick up on this share now.  On our part its been one of our two best shares this past year along with Optibiotix and despite having sold our original stake amount, we still retain a significant holding (all the sweeter for being 'free carry') and will continue to do so.