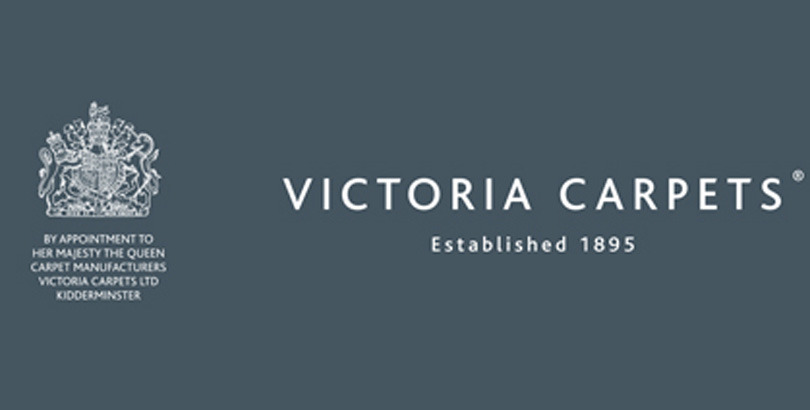 Victoria Carpets – A 487.5% Increase in a Year!
If I'd told you a year ago to invest in a particular share and in return 12 months later you'd have a 487% increase on your investment and that even then the share would still represent good value based on fundamental analysis, you'd likely not believe me.  Well that's exactly what has happened with Victoria Carpets.
Victoria Carpets PLC – Flooring The Competition and Enriching Investors
I love it when a momentum play comes good and this week we are sitting on a 54% increase on our investment in Victoria Carpets PLC (LSE:VCP) after only a little over 2 months.  But the crazy thing is that had we discovered this share just 10 months earlier (a year ago) we'd be up a whopping 487%!  And despite this massive growth in just 12 months, the forward Price to Earnings Ratio is still only 13.4 and the forward PEG ratio is just 0.36 so the valuation still looks fair.
Turnover at the company is forecast to jump from £71.4m in 2014 to £129.6m in 2015 and £198.7m in 2016, with estimated profits evolving from £1.73m last year to £5.1m in 2015 and £7m in 2016.
Victoria PLC manufacture and distribute carpets and flooring, aimed at the mid to high end of the market in the UK and Australia under brand names Victoria Carpets, Victoria Luxury Flooring, Munster Carpets and Navan Carpets.  The most recent broker rating comes from Cantor Fitgerald and has now been met at £6.50.  I expect that will be revised very shortly.
£6.50 was also our own target price on this share so now we are going to have to choose whether to top slice, sell out or hold for more.  Normally I'd at least top slice here but the figures are so good that I might sit a little longer and see if £7 is achievable.  I do think this level of sustained growth cant go on forever, but it may well have a little further to run so long as no unexpected news comes up or a general market downswing occurs.
Disclosure: We have a long position in Victoria PLC.  As always we are not a share advisory service and do not recommend you to copy our trades.  Please always do your own research and consult a financial professional before making any investments.  Investing in the stock market carries inherent risk and all of your capital could be lost.