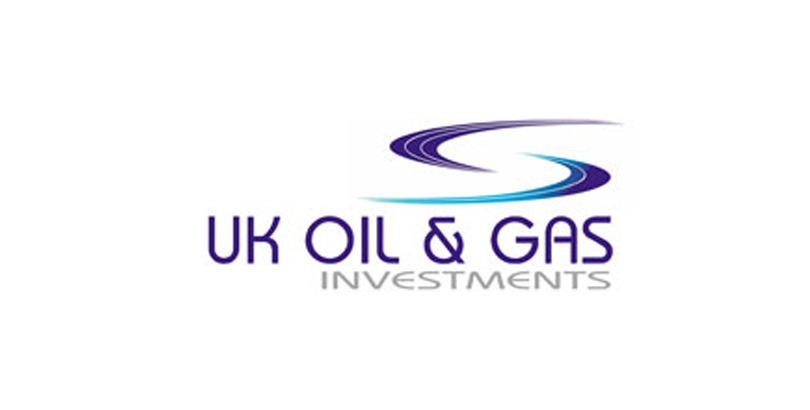 UKOG Horse Hill Update – Oil Struck But Share Price Falls!
UKOG Release 7am RNS confirming oil strike
Further to our article yesterday (http://www.loco-investing.com/have-ukog-struck-oil/) a RNS release by UKOG this morning has confirmed that they have indeed struck oil in the upper Jurassic Portland Sandstone at 1791 feet.  Their initial estimate is of 3.1 million barrels which is some way short of the rumour that was circulating yesterday, but it should be pointed out that in their RNS UKOG are predicting a further 16.8 million barrels yet to be discovered in the same well. You can read the full RNS HERE
So UKOG's share price has gone up right?
Um, well no…  In fact the share price has hit reverse and  at the time of writing yesterdays 23.5% gain has been entirely reversed and then some.  The share price opened this morning at 1.65p and after a brief jump on the initial news release the price has since plummeted, currently standing at 1.15p.
So let's get this straight, prior to UKOG hitting oil in Horse Hill investors have been willing to pay between 1p and 1.5p per share since late June for a company that was speculating primarily on this Horse Hill development with the knowledge that there may in fact be no oil.  However, now that oil is confirmed and the risk of this well being a 'duster' (i.e. empty) is gone they are still only willing to pay the lower end of that range?  To me that's strange.  I'd rather invest in a company with a confirmed amount of oil, than one that may have three times as much but may also have nothing.
Why has the share price gone down?
Firstly the AIM market on which UKOG resides is, as many people describe it, a bit of a casino.  It's not uncommon for positive news to result in a share price fall.  AIM is particularly popular with private investors at the moment due to the removal of stamp duty from AIM shares, so this amplifies the volatility of the market further.  AIM has many problems, including poor regulation, that are always at play.
With regards to this specific situation though I think it boils down to several things:
– Over-hyped/under-met expectations: Many investors were hoping for a much larger initial find and were disappointed with the quantity reported.  It's simply more exciting for many people to hold a share with a small chance of a massive return than a fair chance of a good return.
– The 'buy on rumour, sell on news' crowd: those who follow this rule (and to be fair it's not a bad one and in this case would have been a good short term move) will have banked their 35% or so profit early this morning, pushing the share price down.  Many will have even then bought back in at these lower prices and just banked the difference.
– A market maker 'tree-shake': This is pure conjecture on my part, but I suspect a bit of tree shaking might be going on by the market makers.  The price dropped incredibly fast this morning and  there is the suspicion that perhaps the MMs have artificially dropped the price to hoover up a load of cheap shares to fill some large buy orders at a tidy profit.  As things stand the volume of shares today shows almost 97k bought but only 72k sold so normally you'd expect that to create an uplift in price rather than a fall.  Either there's some big sells still going through (delayed trades) or the MMs are trying to fill that 25k difference in shares bought and sold by panicking private investors into selling them their shares at what to them is a bargain price.  UKOG is one of those shares that attracts a great deal of private investors and unlike with institutional investor, private investors are very sensitive to fluctuations in share prices and the risk of losing a lot of their capital so can be quite easily manipulated into selling their shares at the wrong time to try to avoid potential further losses.
As I'm writing this at circa 11:10am, I've just seen a late reported buy come in on level 2 from 8.05 for 2 million shares at a price of 1.55p per share so maybe this is one of those large buys the MMs needed to fill.
What next for UKOG?
Well I expect a fair degree of volatility to continue for a while yet in the UKOG share price. It'll be interesting to see the next RNS they put out. We will continue to hold. There will I'm sure be more oil finds and then also there is the gas yet to drill which could be very lucrative in it's own right.
UKOG Horse Hill Update – Oil Strike Confirmed but Share Price Falls