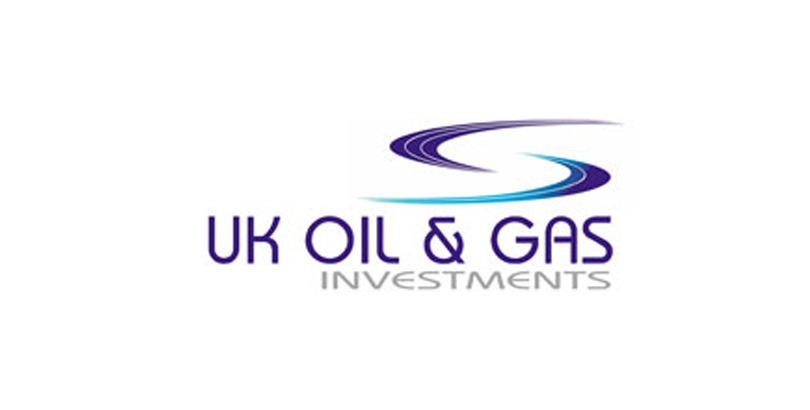 UK Oil & Gas (UKOG) Up 14% today
One of our most recent share purchases – UK Oil and Gas (LSE:UKOG) – has jumped a further 14% today from 1.425 on opening this morning to 1.625 by the close of play.
From their website – www.ukogplc.com – "UK Oil & Gas Investments PLC" is specifically focused on seeking investments in the domestic conventional oil and gas sector in the UK." The chairman is well known oil entrepreneur David Lenigas who has built a number of other companies in the oil sector. Their main focus right now is the Horse Hill well in the Weald basin near Gatwick, which they share ownership of with several other companies such as Solo Oil PLC. I cant find any concrete news today that has caused this spike in the share price but I'm going to venture that it is down to mounting anticipation of some big news at Horse Hill. There have been buys coming through as big as £60k, which is substantial for a speculative small cap company like this one. A few people are suggesting on discussion boards that buys of this size suggest a little insider knowledge perhaps as its a lot of money to stake on a speculation, and that maybe some big news is on the way. Certainly there is anticipation for the first drilling results at what some believe could be Britain's largest onshore oil discovery. There are estimates for as much as 671 million barrels of oil and 456 billion cubic feet of gas, which would dwarf previous largest Wytch Farm (480 million barrels of oil).
So hopefully this will turn out to be a good share purchase on our part. We're already quite well up on this, but UKOG is one of those exciting, speculative shares that has the potential to either multiply your investment several times over or to lose you the lot. Hopefully it will be the former. At the current time our target price is 2.2p at which point we may then take our original investment back out and leave the profit to hopefully continue to grow. We're not usually a fan of higher risk, speculative shares or oil shares in general for that matter so this was an usual investment for us but our research convinced us to take a cautious stake and so far, so good.
As always, we are not a stock picking service and do not advise you to follow our share purchases, this site is for information only. Always do your own research on any potential investments, seek professional advice and understand that whilst stock can go up they can also go down and lose some or all of your initial investment.