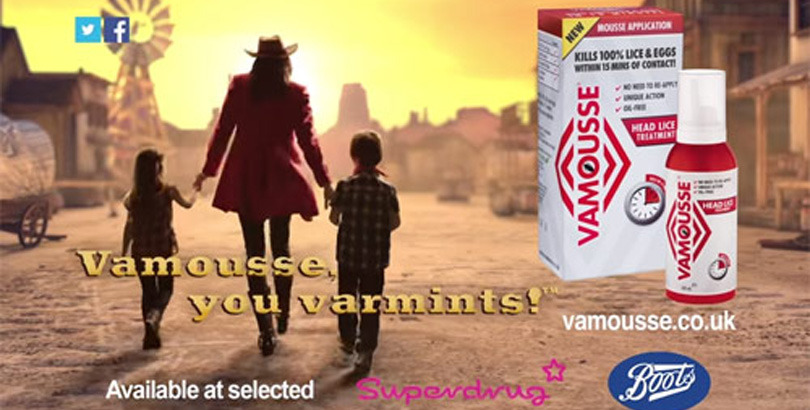 Tyratech Update – Vamousse hits UK TV Screens!
Just a quick update on one of our current share holdings, Tyratech. Their Vamousse hair lice treatment recently followed up the contract wins at Boots and Superdrug we reported with further agreements with Tesco and Sainsburys. Now their new advert has been hitting UK TV screens:
We quite like the advert and combined with the increasing availability of the product, we think in the UK at least things are looking bright for Tyratech (LSE:TYRU). The shares are currently sitting at 10.10p at the time of writing.