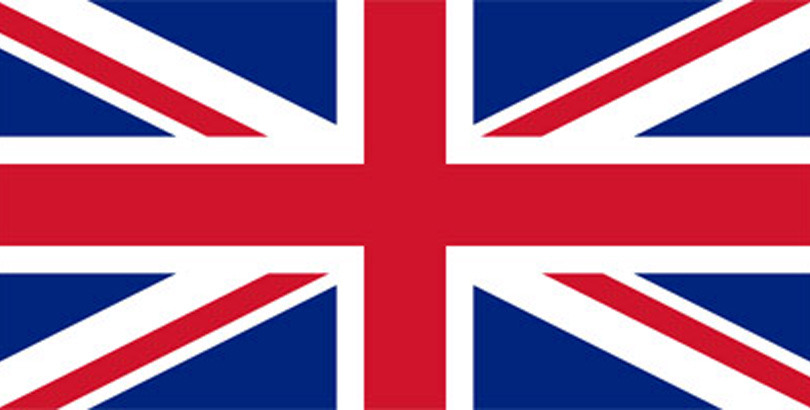 The morning after: Scotland Says No, FTSE rallies
Well Scotland did the sensible thing and vote No to being an independent country. I do feel sorry for the Yes camp as I can understand their wish for freedom. After all, most of us English want out of the EU.. Economically the No vote was the best outcome and is the best for the stability of the stock market. It does though mean we've all missed out on the buying opportunity that a market pull back would have afforded us.
Today the market has seen a 'relief rally' with the FTSE all share up 0.6%. I suspect, since the market hadnt really reacted too badly in the lead up to the vote, that Monday will see normal service resume. There will be uncertainties in the coming months as the new deal with Scotland is thrashed out, tensions in the Ukraine and with ISIS continue and no doubt other political issues arise, so I'm sure there will be plenty of other buying in points to be had.
As reported yesterday we did sell quite a few of our own UK shares prior to the vote as with that particular mix of stocks, a Yes vote could have been quite damaging to the value whilst the No outcome hasnt had much effect. So we are now in a cash rich position to invest back into the market. I suspect today wont be the day for it as prices are looking a little high, but have already identified some new interesting options which we will discuss in an article over the weekend. The referendum wasnt the only reason we sold so many shares this week, we did also like the idea of freeing up some cash to explore new opportunities and we are considering moving our investment strategy a little from being very biased towards growth and value stocks to encompassing more high income stocks. We will share some of the plays we will be making over the coming months.