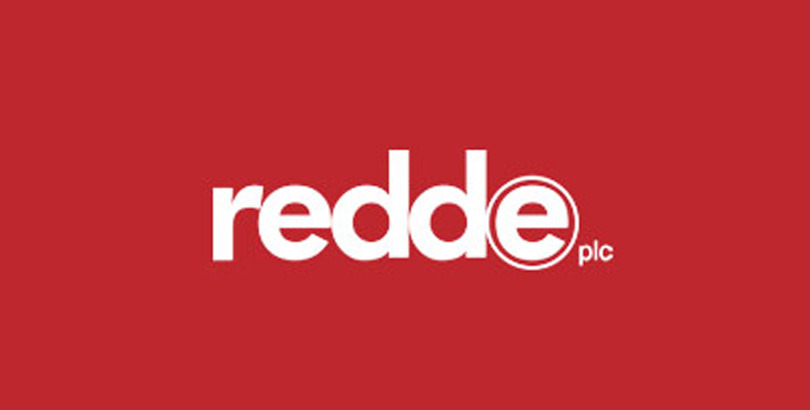 Share Analysis: Redde PLC
One of our main share purchases in the past few weeks has been Redde PLC (LSE:REDD). Redde is a very similar company in some ways to the much maligned Quindell but with two massive differences – 1) a cracking dividend of nearly 10% and 2) cash collection that Quindell shareholders can only dream of. If Quindell could improve their cashflow to match that of Redde, then their share price would most likely multiply several times over.
Anyhow, back to Redde, like Quindell they provide services to the motor claims insurance industry. Largely it's in the form of vehicle hire and repair, as well as claims management. In the last year the share price has varied between 50.6p and 74.75p, with the current price at writing being 74.5p. Market capitalisation is £215.7m, while the price to book value is 1.52. Price to free cashflow is a good 9.0, while return on equity is 13.5%. Price to Earnings Ratio is a steady 11.1 for 2014. Turnover this past trading year (ending in June 2014) was £197.4m, with 2015 forecasted at £214.1m and 2015 at £216.3m. Net profit: 2014 £14.8m, 2015 (f) £19.2m, 2016 (f) £20.7m – so some good growth forecast too.
The 2014 year results only came in last month and were billed as 'A year of strong growth, cash generation and increased dividend.' Cash balances for the year were claimed at £58.3m, up from £21.2m in 2013 which is promising.
The share trades with a fairly small spread and right now is near it's 52 week high (broken in the last few days), way above its 50 and 200 day moving average and close to the top of its' Bollinger band. The 50 day moving average recently crossed over the 200 dma (a 'Golden Cross'), so several buying indicators were present when we made our purchase. RSI being 70 suggests it is currently overbought, but that was the case through the whole of September and the big yield is an effective hedge against a pull back in share price. Relative Strength % is 27.7% for the past month.
So all in all, this was a fairly straightforward purchase decision. It met our requirements for two of our four strategies: our income/value mix strategy and our momentum strategy. Due to the dividend our intention is to hold this long term for now, but as it has increased in value a lot in the past month we will monitor it for any fall back and we'll also pay attention to how future dividends pan out.