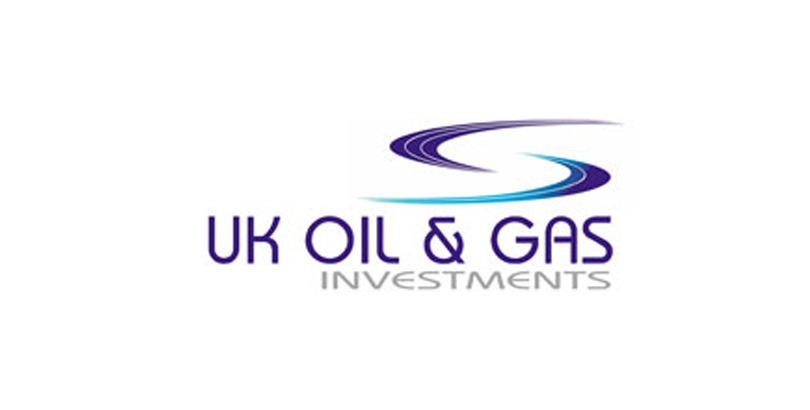 Horse Hill Disappoints With Gas No Show, UKOG Share Price Free-Falls
Massively disappointing news today from Horse Hill, as per an RNS from UK Oil and Gas (LSE:UKOG):
"The Triassic target, which although previously untested was believed to have potential for gas, was penetrated at 8,054 feet MD and an approximately 380-foot thick interval, interpreted to be equivalent to the Rhaetic and Mercia Mudstone formations, and was drilled without any observable reservoir rocks or moveable gas being encountered. "
So in short, the huge quantities of gas that were suggested would be there are in fact not present. This coming on top of an oil find which was not well received due to being less than many investors had hoped for has compounded the misery for investors in UKOG and other Horse Hill companies like Solo Oil and Doriemus. All of the shares have fallen considerably today with UKOG worse effected, down 45% to 0.485p at time of writing. Quite the fall from highs of 1.78p not so long ago.
What did we learn today from the Horse Hill disappointment?
Well these kinds of stocks are always a gamble. We ourselves have been invested in this share and suffered today's fall, but the important point is it was a very small part of our overall portfolio and the loss isnt entirely unexpected. If you're going to play with this kind of speculative share then a) always respect the risk and be prepared you may lose some or all of your investment and b) make sure the investment is negligible in proportion to your wider portfolio.
What next for UK Gas and Oil? Is it time to sell UKOG?
Obviously only the individual investor can make that call for his or herself, but there's certainly an argument to sell and today's share price drop has shown that many are doing just that. Not only has their main investment to date (Horse Hill) turned into a bit of a disappointment but the credibility of management has been called into question given the levels of over-optimism shown over the past few months in social media and other channels. David Lenigas, chairman of UKOG, got caught out making some claims that turned out to be inaccurate and then closed his Twitter account. This has caused many investors to feel somewhat upset with him and even a little cheated that he'd ramped the company on social media for months only to then disappear before the bad news came out. Overall today's sell-off is understandable.
The only real argument against selling is that at a current share price of .485p UKOG is priced similarly to before it even had this interest in Horse Hill, was first renamed from Sarantal and started down it's current path when surely it should be still worth considerably more than it was at that point. It's important to note that at least they found some oil in Horse Hill, with the potential for more to come.  We still await news on drilling of the Kimmeridge Limestones of course. So overall it doesnt feel like today is the right time to sell as there is still upside potential and at least a chance of some rebound if some good news comes in.
So are we selling or holding? We are a little on the fence. Like many investors in UKOG we arent especially pleased that the company was so overtly over-optimistic in recent times over Horse Hill. Plus from a sheer technical analysis standpoint, the signs are to sell and its fallen way below what we would have considered our stop loss point. However, we do think the share price will at some point be better than it is today. So we will most likely hold for now, especially since our original investment was small and now worth so very little that we have minimal downside left.