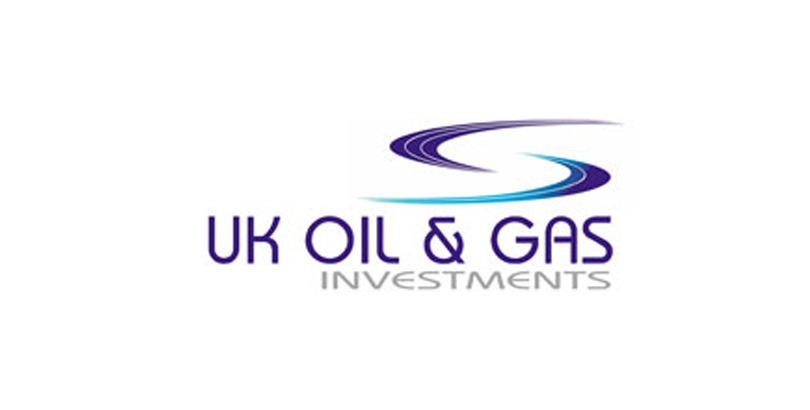 Have UK Oil and Gas (UKOG) Struck Oil At Horse Hill?
UK Oil and Gas (UKOG) Jumps 23.5% Today On Rumours Of An Oil Strike
UKOG (UK Oil and Gas PLC) are one of several oil companies with a stake in the Horse Hill well in the Weald Basin near Gatwick.  We have been holding shares in this company for several months.  Today popular investing website www.guerillainvesting.co.uk are reporting that a news release is imminent to announce that oil has been struck at Horse Hill and that within the next 24 hours Horse Hill '..will be declared a commercial find'. They are also claiming that there may be up to 20 million barrels worth.
We're not all that familiar with the Guerilla Investing website or their reliability for reporting, so at this stage we are taking the report with a pinch of salt.  If true though, it's potentially very exciting for investors in UKOG and other companies who own a stake in Horse Hill.  On the rumour alone the share price has jumped today 23.5% to 1.58p (and that was in just the last 30 mins of the trading day).
We will certainly be watching this share tomorrow with interest.  If the news release GI are teasing does come then it could see a serious propulsion in the share price.  Common sense would suggest that a 23.5% increase on rumour alone should correspond to a far larger increase upon confirmation (although of course that's not always the case – many follow the 'buy on rumour, sell on news' theory).  If there is no news, the share price is likely to retreat back to pre-rumour levels of course.
UK Oil and Gas (LSE:UKOG) share price rises on Horse Hill oil strike rumour.