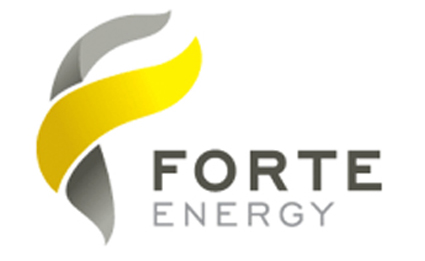 Forte Energy Shares Suspended on AIM Pending Announcement
There's been some interesting news and share price developments with one of the stocks we hold this past week as Forte Energy have been teasing an announcement on their new Slovakian mines.
Forte Energy Shares Suspended Voluntarily Pending Announcement, Following Big Share Price Rise In Recent Weeks
Shares in Uranium miner Forte Energy have today been voluntarily suspended from trading on AIM pending an announcement from the company regarding their projects in Slovakia.  The news is not a great surprise as they suspended trading on the ASX market a week ago for the same reason.  Shareholders like ourselves are now waiting for the content of the announcement and to see if it will drive the stock price higher or if it will disappoint and reverse recent gains.
We first wrote about Forte Energy back on November 5th – http://www.loco-investing.com/forte-energy-share-price-rises-on-project-acquisition/ – when the announcement was made that they'd acquired these two mines.  We bought in at around 0.18p (slightly late to the party at the time) and then saw it drop over the next couple of months to as low as 0.12p.  We were confident in a resurgence though and speculation over this new RNS in the last week has catapulted the share price as high as 0.45p before a slight pull back to 0.39p at the time of suspension.  We pulled our initial investment out at the time where it had doubled a few days ago but are still left with a decent number of shares so are following these new developments with interest.  The 52 week high is 0.72p and a very positive RNS could well see that kind of level revisited or surpassed.  Conversely a poor RNS of course could see all of the recent gains erased.  This is the kind of rollercoaster you buy into though when you trade shares on the AIM market and why we're never shy to pull our original funds out of such an investment at a relatively early stage and just sit back and watch the developments continue to unfold from a position of relative safety.
We'll follow up with more news on Forte Energy when the details of the announcement are released.