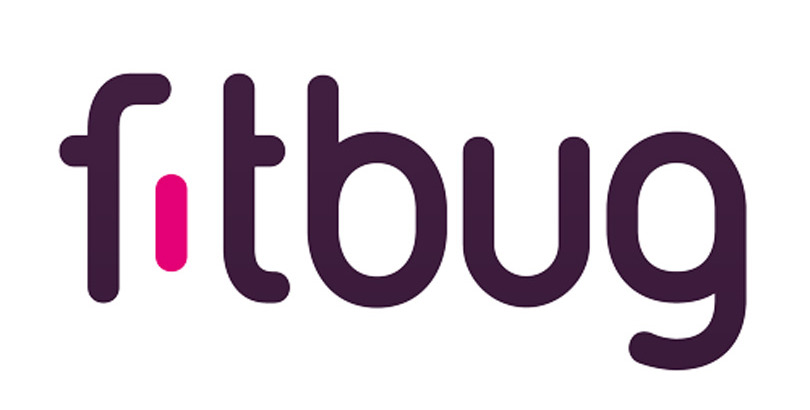 Fitbug Surges Again On Samsung News
Fitbug (LSE:FITB) has been the gift that keeps on giving for investors in the last few weeks.  At time of writing the Fitbug share price is up 39% today to 8.125p following news of a tie up with Samsung.
Todays Fitbug RNS release states:
Fitbug, the AIM listed provider of online personal health and well-being services, is pleased to announce that Samsung Electronics (UK) Limited (SEUK) will include Kiqplan on the Samsung Digital Health platform.
The inclusion of Kiqplan in Samsung's platform was announced as part of the keynote address at the Samsung Developer Conference in San Francisco by Dr. Won-Pyo Hong, President and Head of Samsung Media Solution Center, on 12th November 2014.
Besides the integration of the existing range of Kiqplan applications in the Samsung Digital Health Platform (Slim & Trim, Beer Belly Blaster, Healthy Baby Bump and Goodbye Baby Bump), Fitbug will create an exclusive 12 week Kiqplan, named "Fit + Healthy", which will be available for download by Samsung customers, free of charge.
A high profile integration such as this is fantastic news for Fitbug and investors have reacted with excitement to push the share price up after a relatively poor run of days that ended with yesterday's close at 5.85p.
A pattern has definitely emerged with this share of late, with any news seemingly pushing the share price north of 7p followed by a lull back below 6p until the next RNS.  We've range traded the share several times with success so far, again selling the bulk of our holding today at 8p with the hope that we'll get a chance to buy back in at the 6p level again.  Of course that may not happen and the price might continue to rise instead, but we have cover either way since we have maintained a reasonable number of free carry shares in the company.  Each time we buy and sell a batch of Fitbug shares we accumulate more of these 'free' shares as we leave profit in the pot.
Disclosure: We hold shares in Fitbug.  As always we are not an advisory service and do not suggest you follow our trades.  Always do your own research and consult a qualified professional before making investment decisions as all of your capital is at risk.