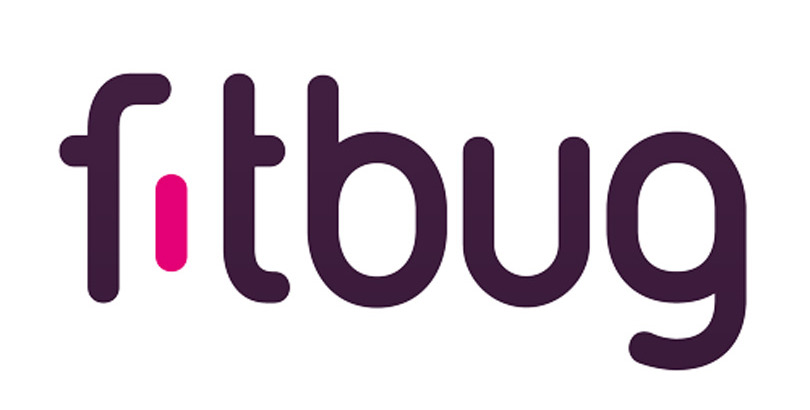 Fitbug Share Price Rise Soars On Sainsburys and Target Listings
Fitbug Share Price up over 855% in one week!
Shares in Fitbug Holdings (LSE:FITB) are up by over in the last week thanks to news that their wearable fitness technology products will be stocked by Sainsburys here in the UK and Target in the USA, just in time for Christmas.
Their products monitor the user's calorie consumption, activity levels and sleep then can sync that data to tablets, smart phones and PCs.  The listings are certainly a big deal for this company and have transformed them from a sub £1million market cap to £6.57 million.
By all valuation metrics, the current share price is insane.  The company's turnover is only £0.75m for 2013, with a loss posted of £2.64m in the same period.  The balance sheet isnt too pretty either.  However, the momentum metrics are obviously incredible.
We would never usually invest in shares like this where the valuation has raced so far ahead of the fundamentals, however this seems a legitimate short term momentum play as there's now been a number of successive days of substantial increases:
Closing Prices:
21st Oct 0.38p
22nd Oct 1.63p
23rd Oct 2.58p
24th Oct 2.75p
27th Oct 3.9p
Current Price:
28th Oct 5.3p 10:41am
We bought in this morning at 4.65p, it having taken 20 mins to even be able to buy due to demand being so high.  Right now the price is at 5.6p, already a 20% increase in around an hour.
We do see this as a volatile stock, so we will not be greedy on this one and will look to take our initial investment and a portion of the profit back out reasonably soon, then leave the rest to see what happens.  It's quite possible that this product will really take off and the share price will multiply over many more times, however it's also possible the market may have got a bit carried away and there will be a pull back.  Wearable technology is certainly a growth market.  Fitness is an obvious target area, and Fitbug products are well priced compared to competitors.
UPDATE:
Well, what a rollercoaster of a day this share has given us.  Opening at 3.9p, rifling up to as high as 7.975p (just missing our limit sell order of 8p) before being torpedoed back down to sub 6p by no other than Fitbug's own board releasing not one but two Regulatory News Statements saying they knew of no reason why their share price should be going up so much.  Guys, one would have done.  The second one just served to make it sound like you were trying to smack your own share price back down, and congrats you did it.  We subsequently followed the crowd and ditched the vast majority of our shares not long after the second RNS, banking a tidy profit for a few hours work.  Had my 8p target been hit we'd have made a lot more, but that serves me right for being greedy!  As of time of writing the share price is at 6.075p. I wouldnt rule out buying back into this one again in future and we did leave a nominal number of shares in the pot just in case Fitbug really takes off in the stores and we dont get another good buying opportunity.
Disclosure:  We own shares in Fitbug.  Always do your own research and consult a professional before making investment decisions.  We are not a share tipping or advisory service and do not advise you to copy our investments, especially with risky, speculative shares like this one.