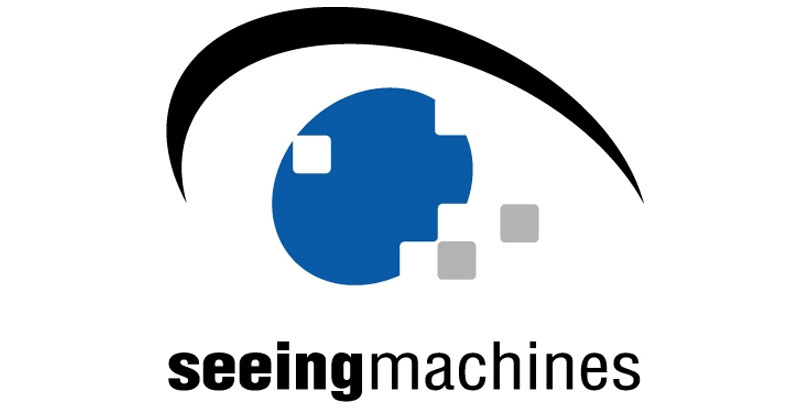 All Eyes on Seeing Machines
One of our 2014 stock purchases has come into focus in the last week on the back of the announcement of an agreement with Samsung. Seeing Machines has jumped from 5p per share to a high of 8p and is today sitting at 7.62p. This share currently falls into the category of one where we picked the right share, but bought it a little expensive at the time so we're only sitting on a small profit thus far. An ideal time to have bought in would have been July/August at the 4-5p level, but this is a share I have high long term hopes for with a current target price of 12p.
Seeing Machines are an Australian based firm who have developed an impressive range of technologies in the field of eye tracking. These technologies have applications in the fields of mining, road and rail transport, aviation and simulation – generally for the purposes of tracking fatigue in drivers/pilots by analysis of eyeball and facial movements. A particularly useful and innovative safety service, so far Seeing Machines have had the inspiration, the technology and know how and the initial seedlings of success but have yet to truly strike gold, so to speak,and attain the profit that the innovation deserves.
Revenue has been progressing, from AUS$4.25m in 2010, to just over AUS$7m in both 2011 and 2012, to AUS$11.69m in 2013 and now AUS$16.76 in the year ending 30th June 2014. So we can see that the growth is happening. Only one year (2013) though has so far posted a small profit, whilst every other year including the most recent have posted a significant loss (2014 – AUS$ 2.7m).
So Seeing Machines is a very early stage, loss making tech business but it's an enticing one given the niche technology it holds and some of the recent positive news it has been releasing. None of the usual metrics like PE ratio are of much use here. A large share placing was done last year to raise significant extra funds to accelerate the growth of the company. As pointed out by Paul Scott on Stockopedia this may not be a bad idea given they have a technology they know works, so why not press ahead with it as quickly as possible. Especially given that technologies these days can change and become outdated, replaced and copied so rapidly. The downside though is the overheads of the company are now much larger and the stock is more speculative than it was previously. This increased speculativity of the company has meant a decline in share price since we originally bought in until the recent news, so we were ourselves sitting on a loss – one though I was fairly happy to hold onto as I was confident of a turnaround and the share had previously peaked more than 30% above our buy in price and I cant possibly believe that the company has achieved anywhere near its ultimate peak yet.
Anyhow, the at one point 63% rise in share price last week boils down to two pieces of news. First a 15 year long agreement with Takata (an automotive industry leader) for the delivery of driver monitoring technology in their cars. Very similar to Seeing Machines' deal with Caterpillar who use the eye tracking software in its mining vehicles to track driver fatigue, this new deal is looking to harness the safety technology to reduce road traffic accidents. This is a potentially enormous market. It's not too big a stretch to imagine all cars one day having this kind of technology in them, and if that happens then who knows how big a part Seeing Machines could play in that and how lucrative these shares could become.
The second big piece of news is the tie up with Samsung for using the same eye tracking technology in consumer electronics. There are no details as yet on what the proposed uses of the technology are but it certainly raises a lot of interesting possibilities for next gen devices and again it's a potentially massive market for Seeing Machines to be exposed to.
Many would argue that Seeing Machines current share price already factors in this news now and yes the shares remain highly speculative, but we can see that the potential for growth here is perhaps higher than even the market is prepared for. I dont think now is the right time to buy in, I fully expect the price to be quite volatile for a good while to come. My target buying in price is currently sub 7p and I think we will most likely see that price again (although I'd like to be proven wrong). I think in the very long term though, even today's price is likely to seem cheap.
As always we are not a stock picking service, we merely like to discuss our own stock picks and analysis. Please do your own research before buying this or any share. Share buying is a risky business and you should be well informed and advised professionally before entering the stock market. Any shares you buy can go up as well as down.